Images (3)
(3)
Overview
Love Nature. Live Freehold.
Forett at Bukit Timah is a luxurious freehold condominium built on 360,000sqm of prime estate land.
Nestled within a private residential enclave, Forett is minutes from Beauty World and all of the great restaurants, bars and retail offerings that Bukit Timah has to offer.
Forett is well connected. A short drive takes you to Orchard in the east and the second CBD in the west. Work and play has never been more convenient.
For those looking to start a family, Forett has nature on its doorstep with great schools at every turn. It's the perfect place to bring up your children.
With a choice of 1+ study to 5 bedroom units, Forett is a rare freehold opportunity for those looking to invest or build their legacy home.
Details
| | | |
| --- | --- | --- |
| Developer | : | Qingjian Perennial (Bukit Timah) Pte Ltd |
| | | |
| --- | --- | --- |
| District | : | 21 - Upper Bukit Timah, Clementi Park, Ulu Pandan |
| | | |
| --- | --- | --- |
| Showflat Address | : | Yarwood Avenue (Opp. King Albert Park MRT Station) |
| | | |
| --- | --- | --- |
| Site Address | : | 32 - 40a Toh Tuck Road Singapore |
Unit Distribution
| Unit Description | Area range (sqm) | Area range (sqft) |
| --- | --- | --- |
| 1 Bedroom + Study | 44-46 | 474-495 |
| 2 Bedroom | 51-56 | 549-603 |
| 2 Bedroom + Study | 64-71 | 689-764 |
| 2 Bedroom Deluxe | 68-71 | 732-764 |
| 3 Bedroom Deluxe | 88-91 | 947-980 |
| 3 Bedroom Dual Key | 96 | 1033 |
| 3 Bedroom Premium | 98-103 | 1055-1109 |
| 4 Bedroom Premium | 119-126 | 1281-1356 |
| 4 Bedroom Suite | 134 | 1442 |
| 5 Bedroom Suite | 175 | 1884 |
Available Units
For First Impressions:
- Grand Courtyard
- Drop Off

For Social Gathering:
- Lifestyle Pavilion
- Tea Pavilion
- Social Lounge
- Chill Out Lounge
- BBQ Pavilion
- Dining Pavilion
- Karaoke Room
- Forett Deck
- Forett Club 1 & 2
- Theatrette
- Floating Deck
- Teppanyaki Sky Lounge
- Sky Pavilion

For Contemplative Moments:
- Misty Stream
- Waterfall
- Water Wall Court
- Reading Nook
- Water Feature
- The Hideaway
- Heritage Walk
- Sky Pod
- Water Court

For the Love of Nature:
- Summer Lawn
- Sunshine Lawn
- Manicured Garden
- Yoga Lawn
- Reading Lawn
- Picnic Lawn
- Meditation Lawn
- Blossom Garden
- The Botanic

For Well Being:
- Sun Deck
- 30m Lap Pool
- Bubble Jet
- Infinity Pool
- Putting Green
- Aquachill
- 30m Lap Pool
- Gym
- Sun Deck
- 50m Lap Pool
- Ladies' Room (with Steam Room)
- Gentlemen's Room (with Steam Room)
- Tennis Court
- Fitness Corner
- Kid's Pool
- Sun Deck
- Playground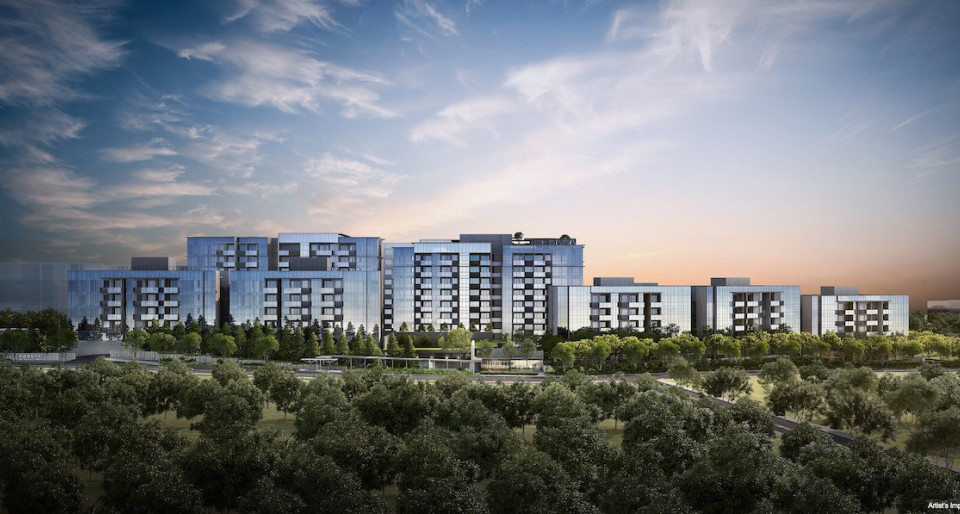 news
[UPDATE] Forett at Bukit Timah opens for preview at prices starting from $1,800 psf
By Cecilia Chow • Jul 25, 2020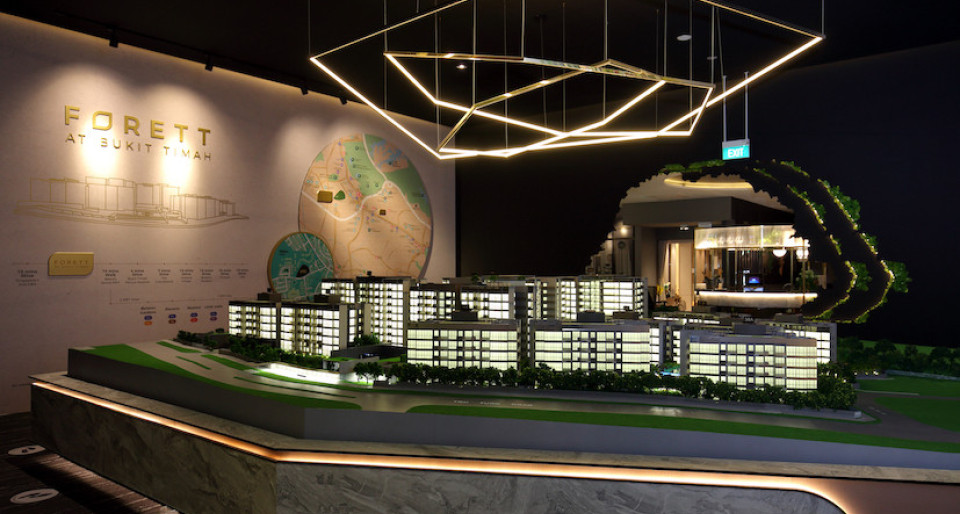 news
Qingjian's Great Forett Show
By Cecilia Chow • Jul 30, 2020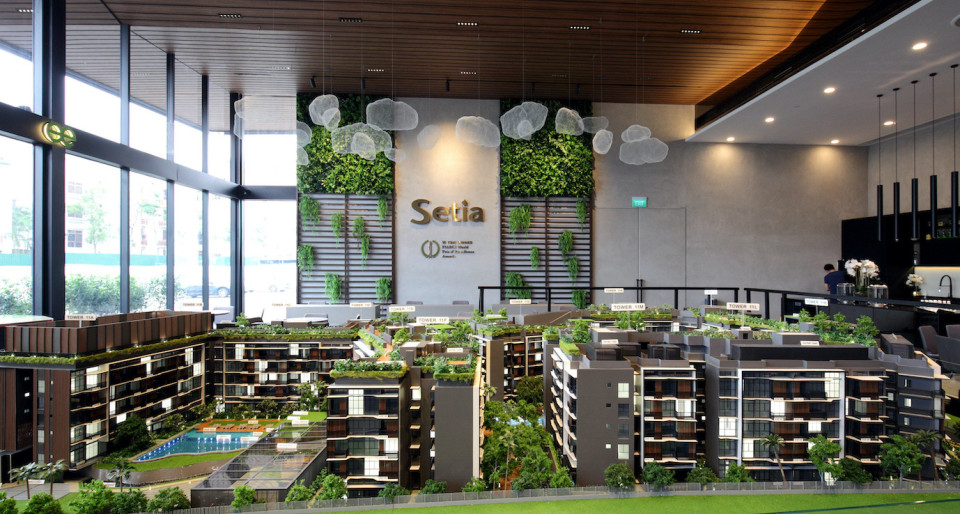 news
Surge in buying interest at Daintree Residence
By Cecilia Chow • Aug 07, 2020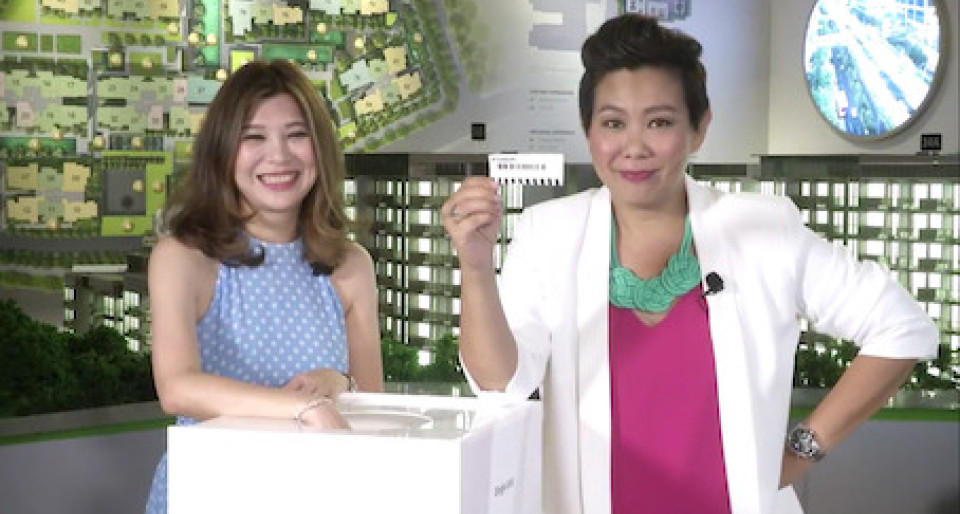 news
Forett achieves 30% sales on launch day via 'virtual balloting'
By Cecilia Chow • Aug 10, 2020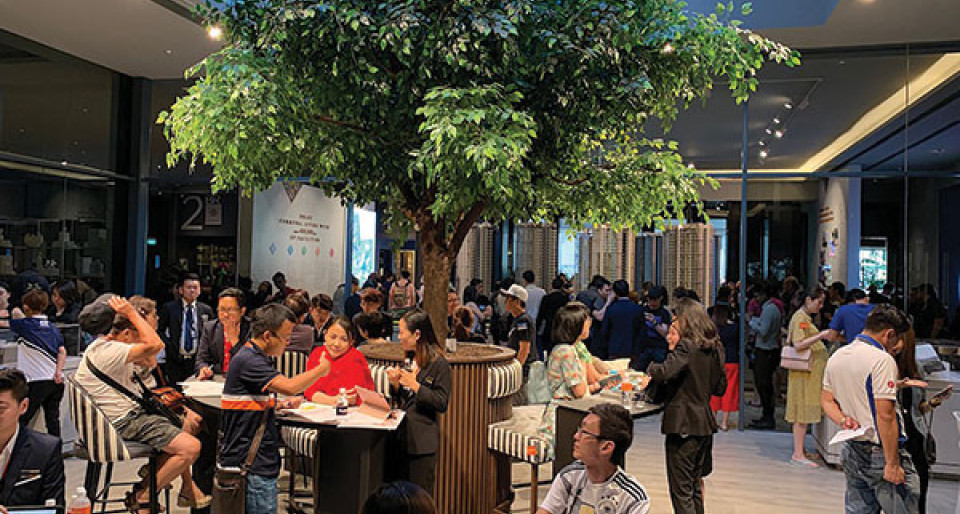 news
1,080 private new homes sold in July, highest in 2020
By Valerie Kor • Aug 17, 2020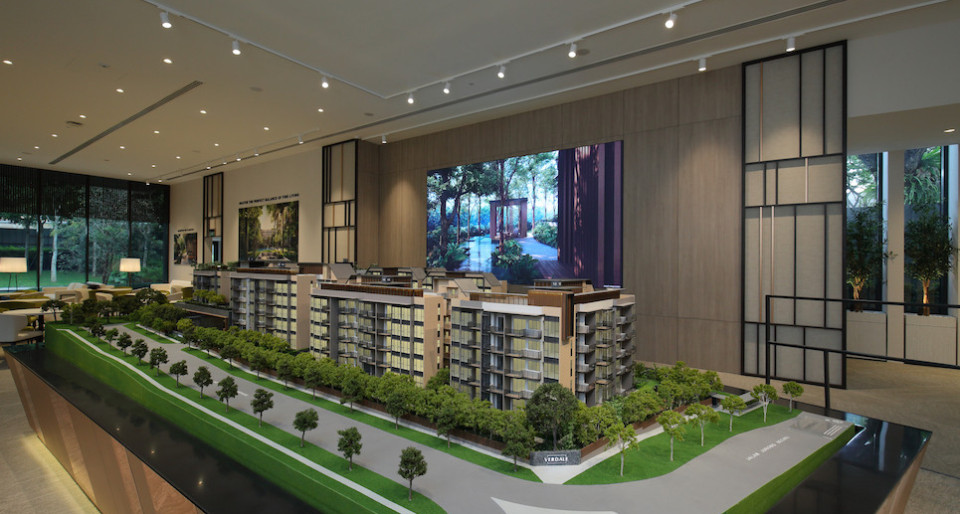 news
[UPDATED] CSC Land's Verdale banks on greenery, previews on Sept 5
By Cecilia Chow • Sep 04, 2020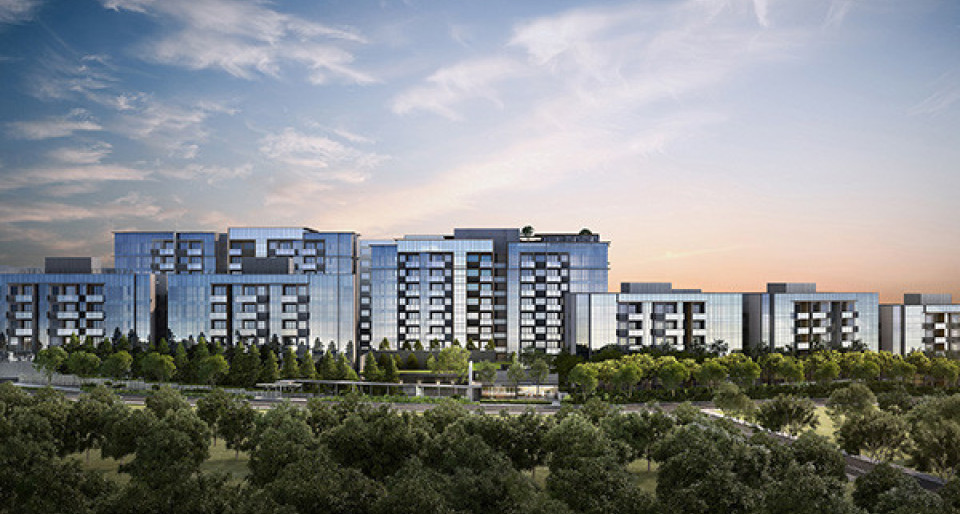 news
Forett at Bukit Timah sells one-third of units
By Valerie Kor • Sep 07, 2020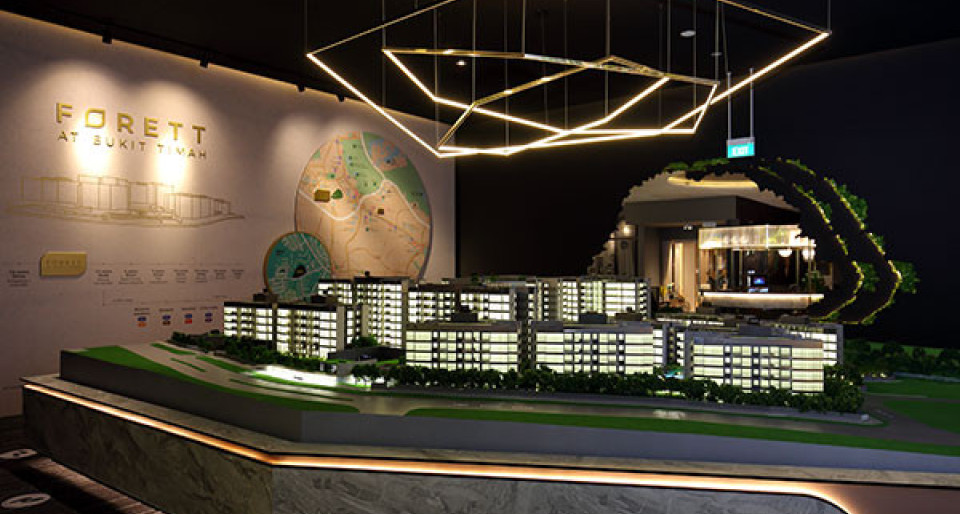 news
August sees 1,256 private new homes sold, highest in 11 months
By Valerie Kor • Sep 15, 2020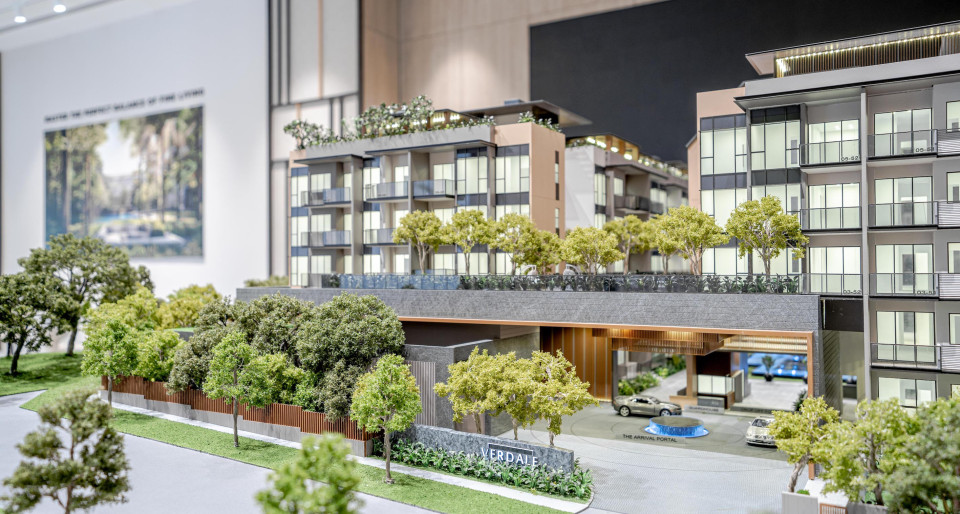 news
About 15% of units sold at Verdale on launch weekend
By Cecilia Chow • Sep 20, 2020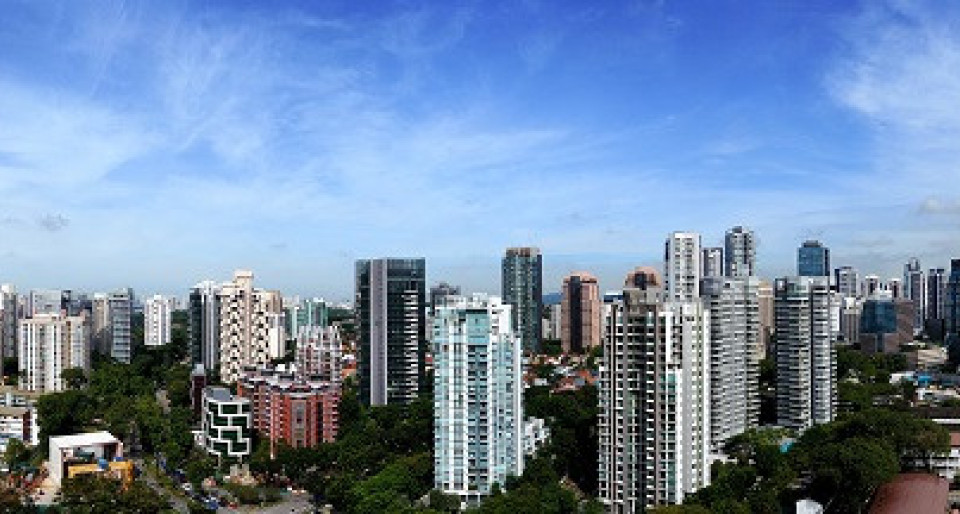 news
Private home prices rise 0.8% q-o-q in 3Q: URA flash estimates
By Charlene Chin • Oct 01, 2020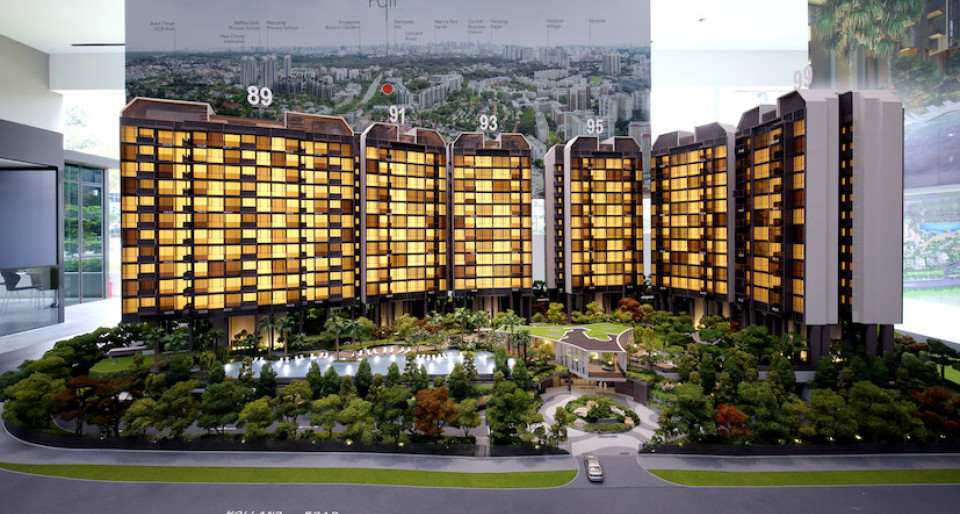 news
[UPDATE] Soft launch weekend of Hyll on Holland sees four units sold
By EdgeProp Team • Oct 05, 2020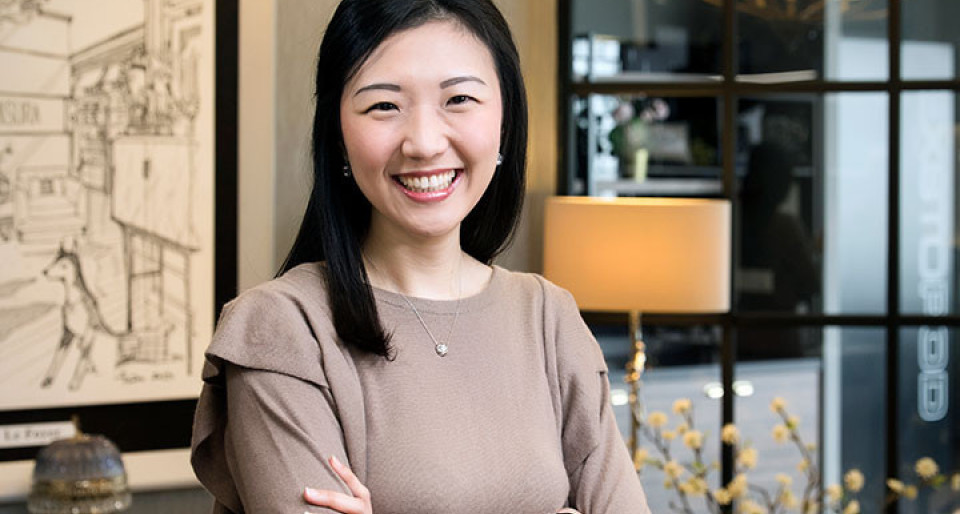 news
SuMisura's Angela Lim on evolving trends in showflat and home designs
By Valerie Kor • Oct 09, 2020
news
Residential price index dips 0.3% m-o-m in October: NUS
By Valerie Kor • Dec 01, 2020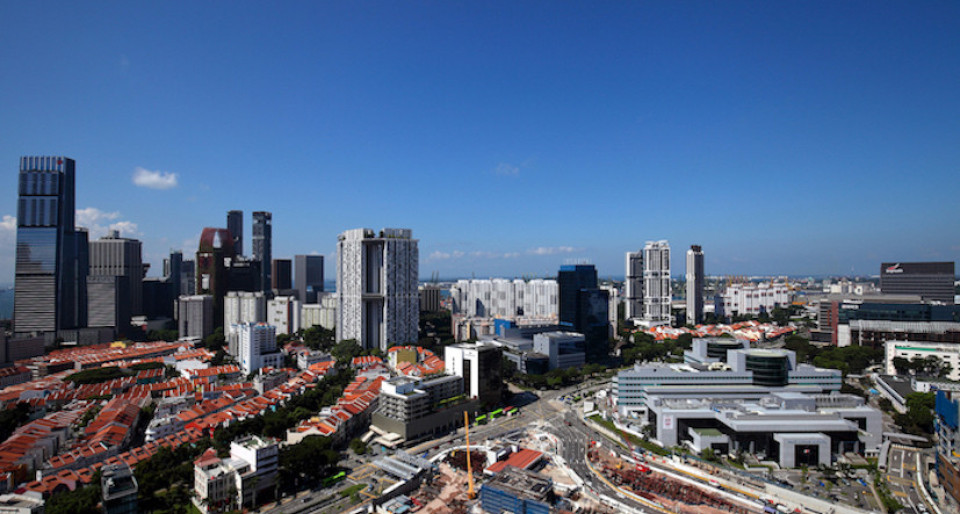 news
4Q2020 private home prices up 2.1%, point to new high: URA flash estimate
By Cecilia Chow • Jan 04, 2021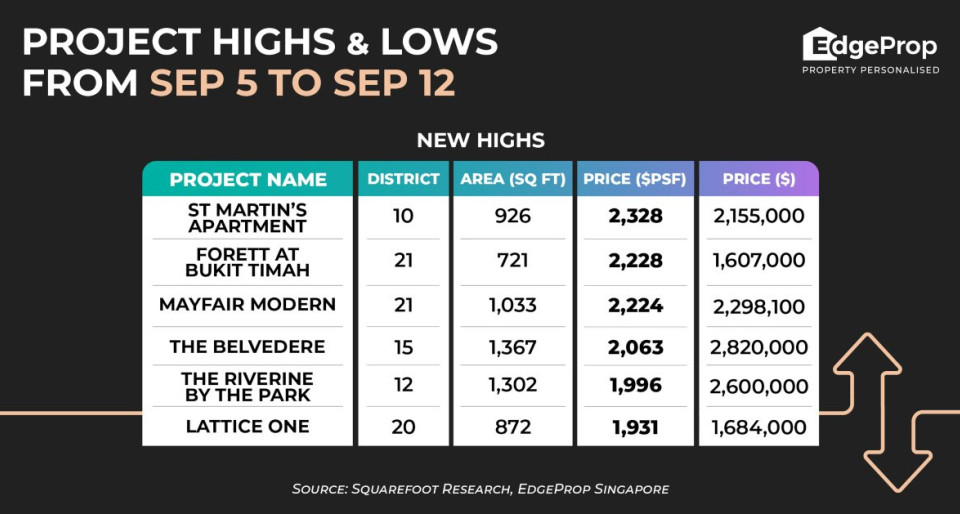 dealwatch
St Martin's Apartment achieves new high of $2,328 psf
By Felicia Tan • Sep 22, 2021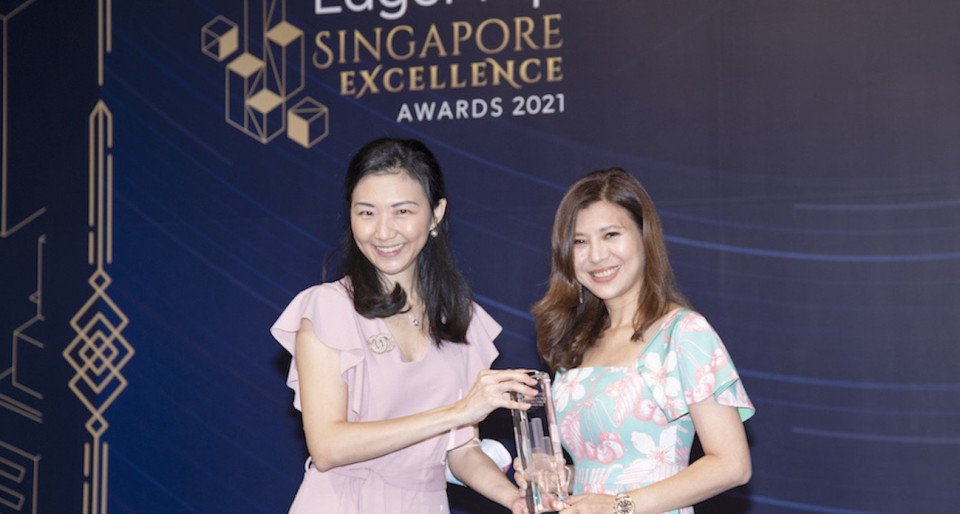 news
Forett at Bukit Timah: A visual feast at the sales gallery
By Cecilia Chow • Nov 26, 2021
Estimated Mortgage
S$ 2,697 /month
Principal

S$ 1,572
Interest

S$ 1,125
Percentage of Downpayment
%
Interest Rate of Mortgage
%
Total Loan Amount
S$ 750,000
Percentage of Downpayment
%
Interest Rate of Mortgage
%
Total Loan Amount
S$ 750,000
Estimated Mortgage
S$ 2,697 /month
Principal

S$ 1,572
Interest

S$ 1,125
Forett At Bukit Timah
Developed by
Qingjian Perennial (Bukit Timah) Pte Ltd
Green Lodge Mans (42239)
130m
1 min
Opp Canadian Intl Sch (42231)
167m
2 mins
Aft Toh Tuck Terr (42229)
180m
2 mins
Good Luck Gdn (42221)
193m
2 mins
Opp Hse No. 19 (42301)
235m
2 mins
Signature Pk Condo (42171)
235m
2 mins
Opp Rainbow Gdns (42179)
245m
2 mins
Hse No. 45 (42309)
306m
3 mins
Grand Chateau (42181)
312m
3 mins
Opp Grand Chateau (42189)
332m
4 mins
Highgate Condo (42211)
410m
4 mins
Opp Highgate Condo (42219)
440m
5 mins
Aft Eng Kong Pl (42241)
468m
5 mins
Bef Eng Kong Pl (42249)
489m
5 mins