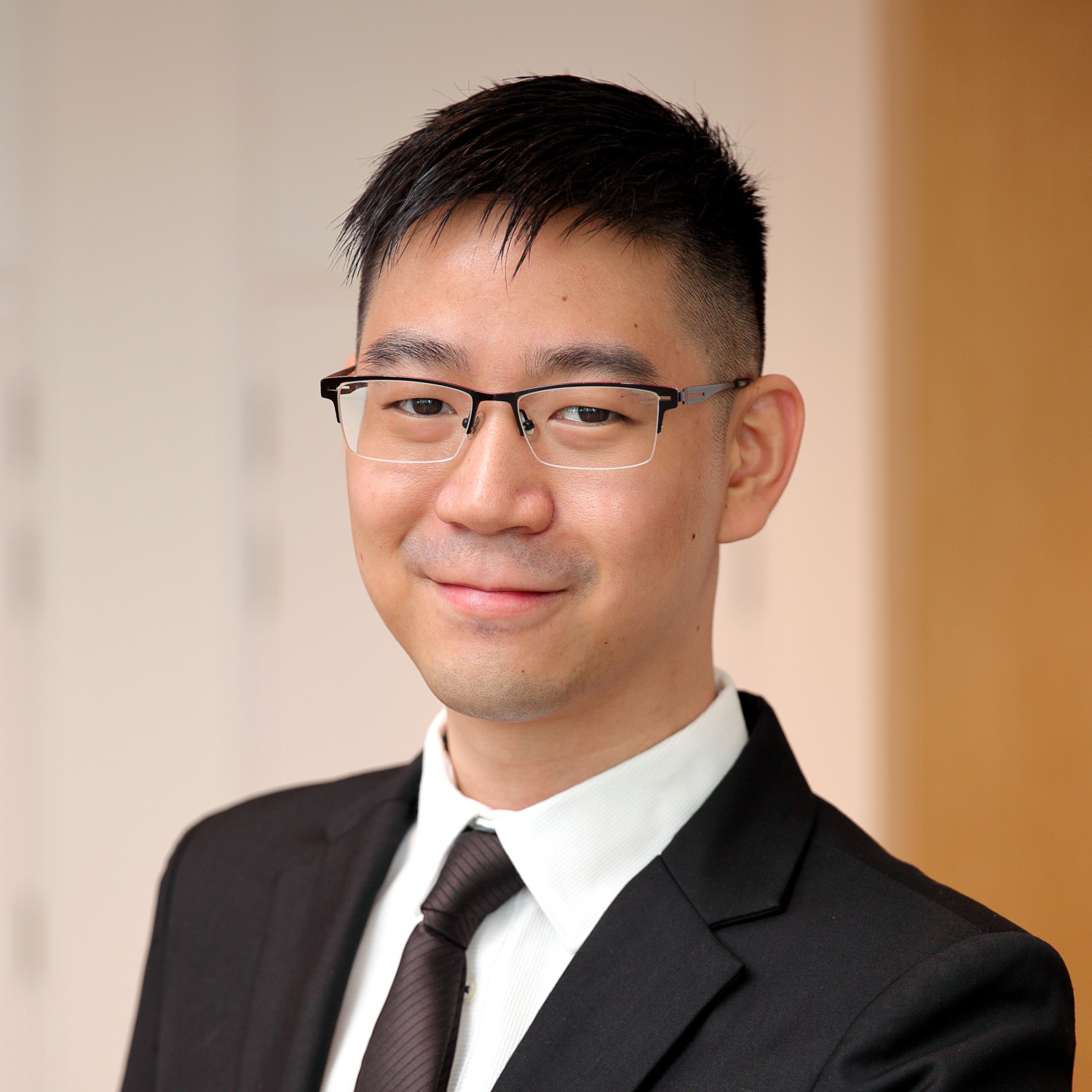 Timothy covers the Asia Pacific real estate markets including the commercial, industrial, and hospitality sectors. He is also the face of EdgeProp's monthly video series, Real As State. He plays the clarinet in a community band and constructs gunplay models.
Subscribe to the latest news
Read thousands of articles from our writers.