Average prices at Perfect Ten hit $3,000 psf with 27% of units sold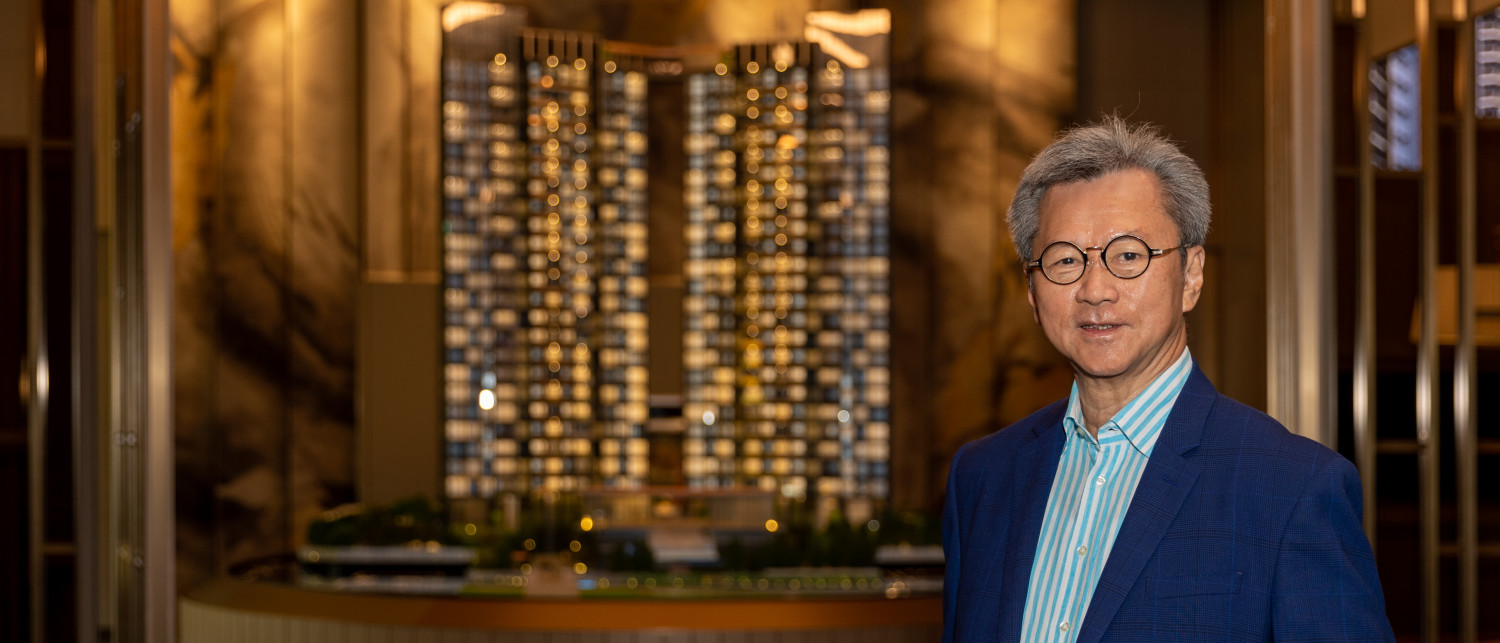 "Sales [at Perfect Ten] have picked up quite a bit in the past few months, and we are encouraged by the pace of sales so far. We hope to launch units in the next tower later this year or early next year," says Justin Chiu, executive director of CK Asset Holdings.
---
Follow our channels to receive property news updates 24/7 round the clock.
Subscribe to our newsletter