A fresh look at our HDB housing estates — what is a non-mature neighbourhood?
November 24, 2022 7:00 AM SGT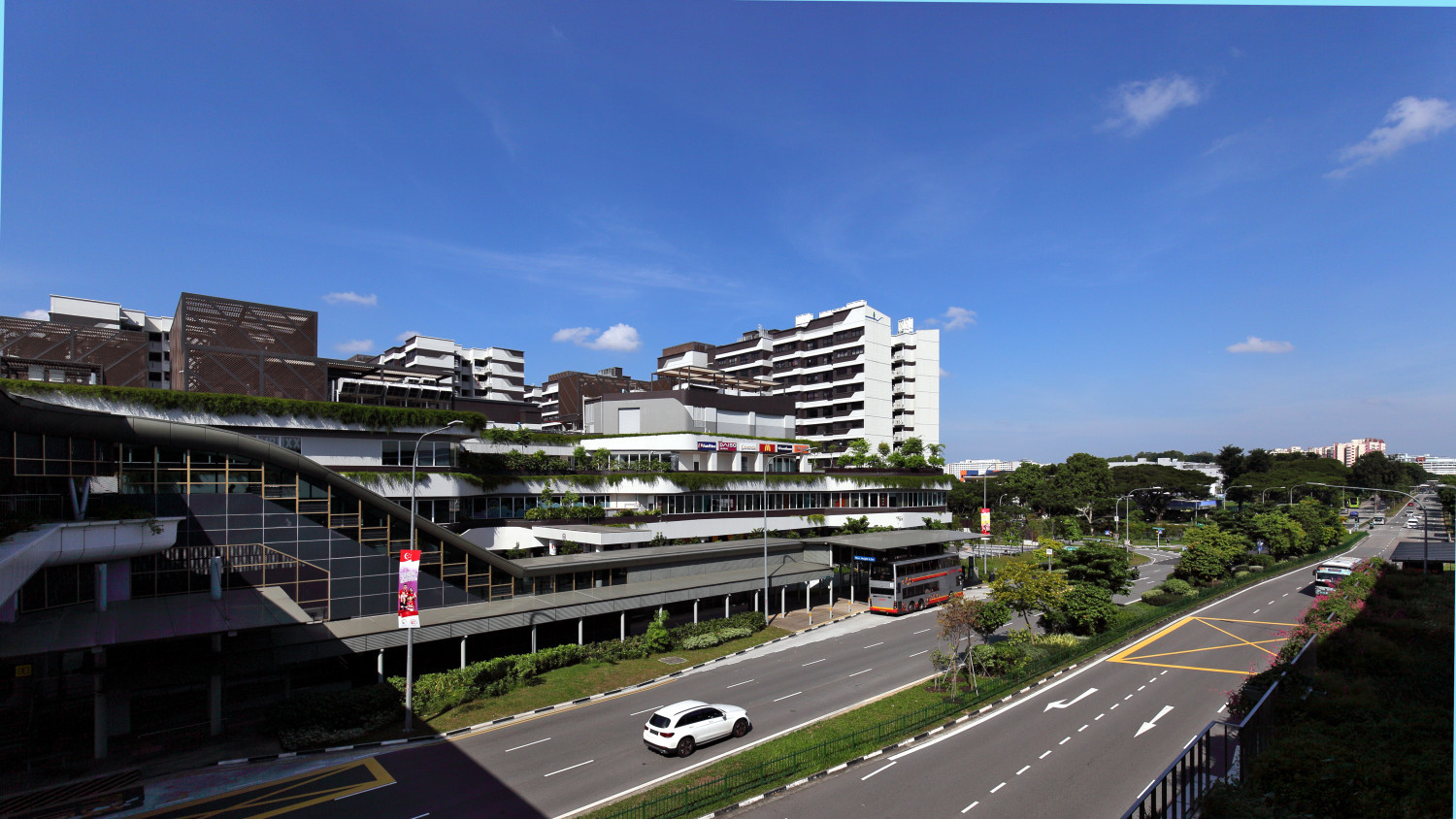 From Canberra to Lentor and Tengah, it is increasingly challenging to fit the next generation of housing estates in Singapore into the traditional mould of non-mature estates.
---
Follow our channels to receive property news updates 24/7 round the clock.
Subscribe to our newsletter