Prima Asset Management acquires Tesla-leased property in Bangkok, GDV worth $48.33 mil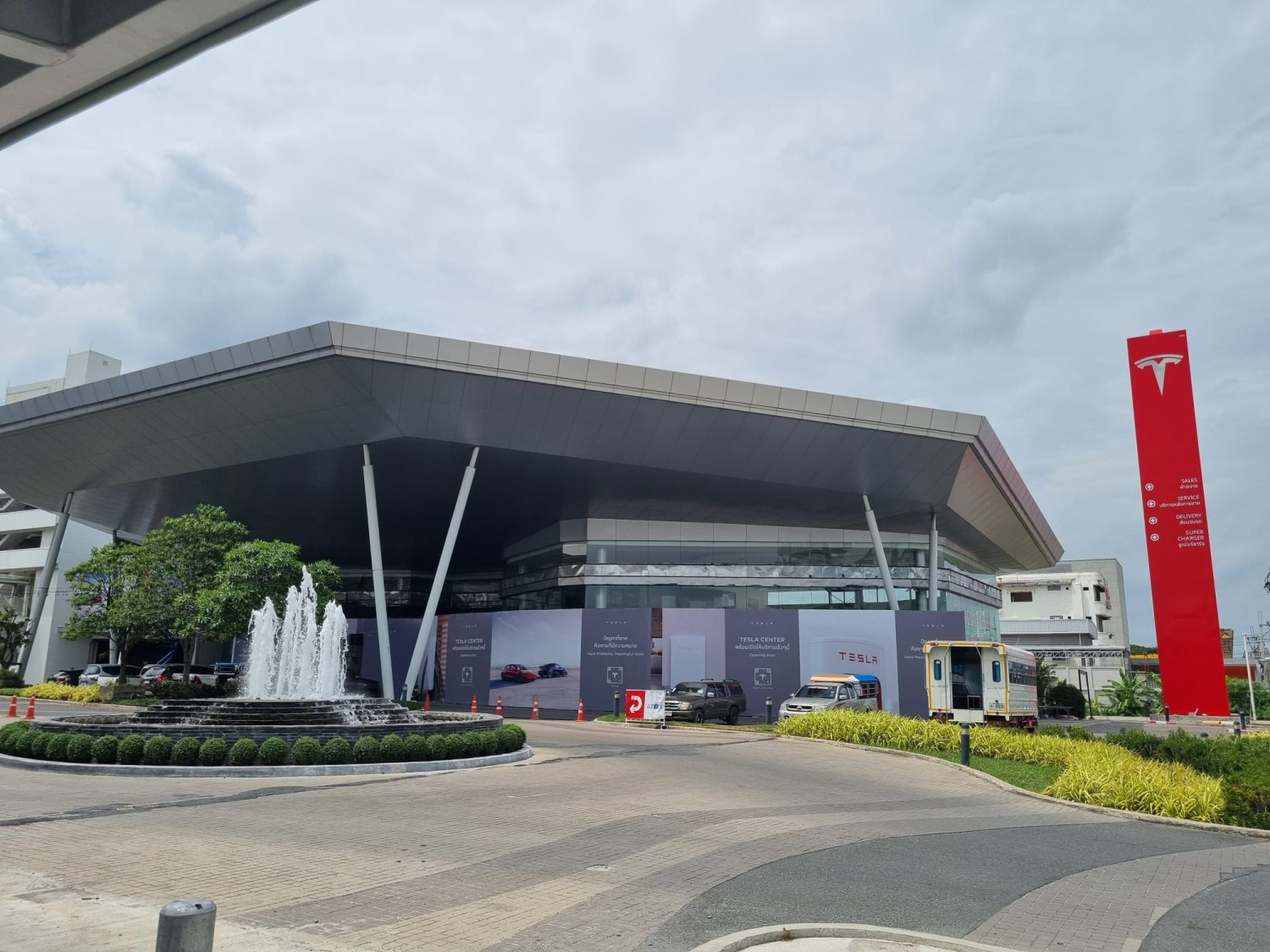 The property comprises approximately 250,000 square feet of showroom, office, service and delivery space. The property is leased to Tesla Motors through a triple net lease.
---
Follow our channels to receive property news updates 24/7 round the clock.
Subscribe to our newsletter